2023 – Junior Golf Clinics!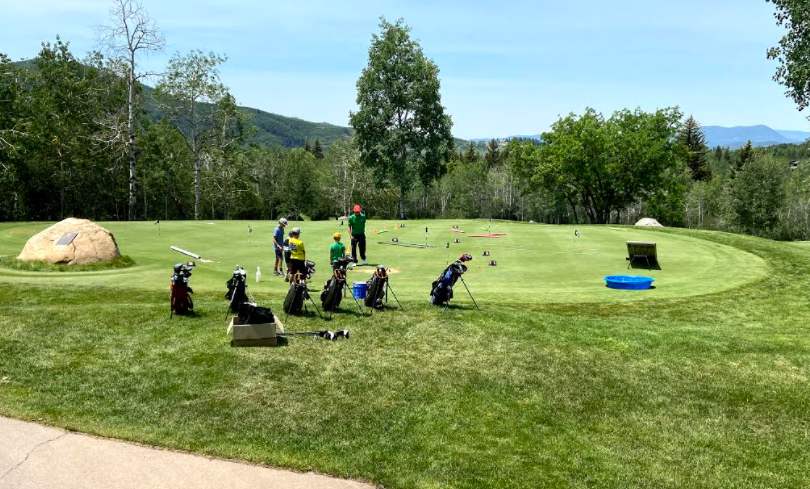 Welcome to 2023 Junior Golf at Rollingstone Ranch. Open to all juniors
Designed to promote the game of golf to Junior golfers of all ages and abilities, we trive to provide a fun and enjoyable learning environment that creates interest in the game.
Designed for kids of all skill levels, we focus on building strong fundamentals while developing motor skills giving them a strong athletic development which to build upon.
Every Wednesday starting June 7th and running until August 9th.
Session I: Ages 9-11
Time: 9:00 – 11:00am
Cost: $40 per class
Session II: Ages 12+
Time: 11:00am – 1:00pm
Cost: $40 per class
Space will be limited to 8 per class so please sign up with the intention of attending
regularly. Golf Shop 970-879-1391
PGA Jr. League
Collectively, all golf courses here in the valley will be hosting the PGA Jr. League again at the Steamboat Golf Club. PGA Jr. League is open to both boys and girls, 17 and under, of all skill levels and abilities. No prior golf experience is needed to participate on a PGA Jr. League team! For more information and to sign your junior golfer up for the season, please visit www.pgajrleague.com and search for the Steamboat Springs League. The cost for this program is $75.00, and there are options for scholarships for military families as well.
Junior Golf Clinics Request