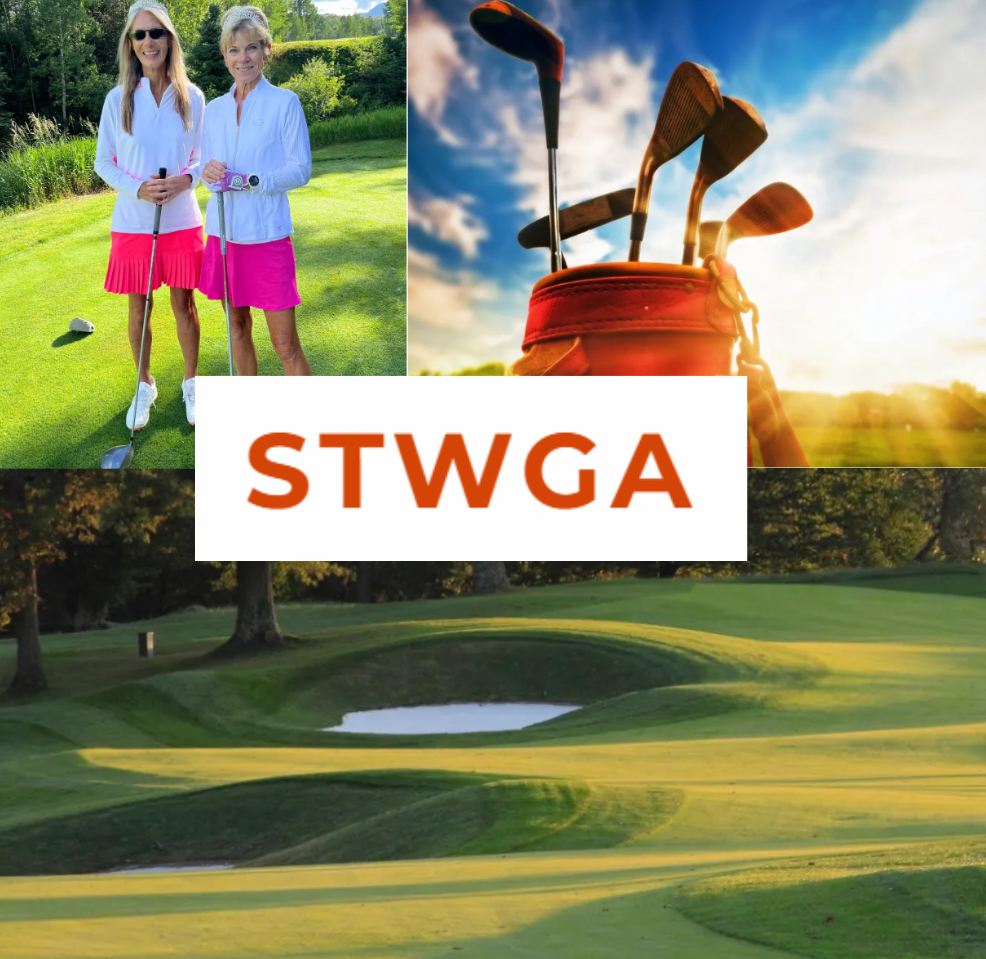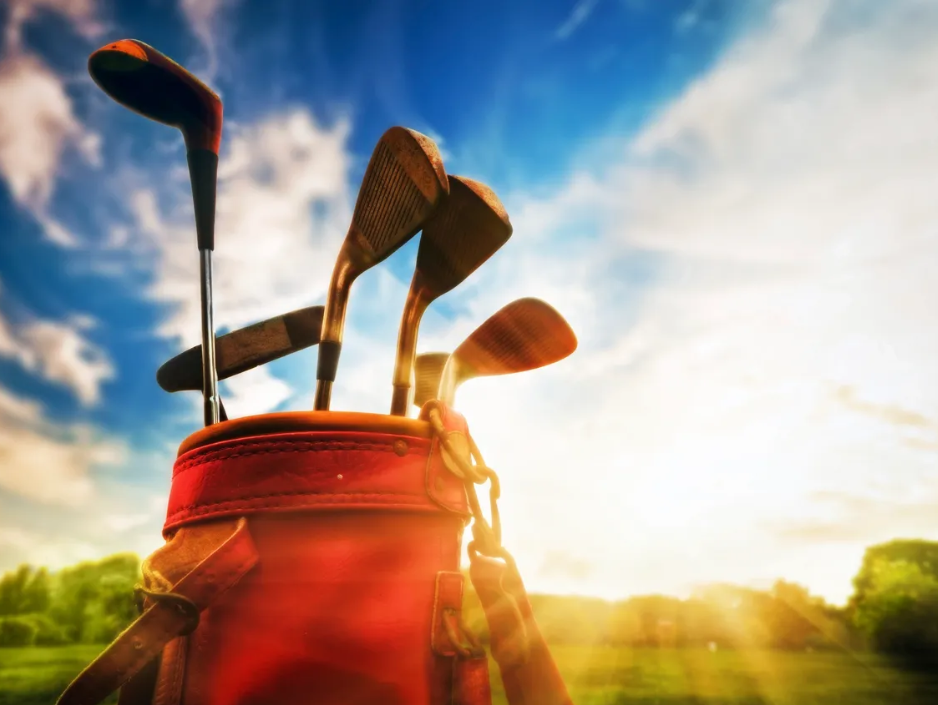 Join the STWGA Ladies League Today!
Lady 9-hole and 18-hole golfers are welcome to join the Ski Town Women's Golf Association, which plays Rollingstone Ranch GC June through September.
JOIN IN THE FUN
Meet new people and enjoy old friends when you join STWGA. Any female resident of Yampa Valley is welcome. You do not need to be a Rollingstone Ranch Golf Club member to join STWGA. Discounted rates are available for league day play.
LEAGUE PLAY
We offer a full golf schedule, including fun and entertaining weekly events, luncheons, and guest events throughout the summer golf season of June 8 – Sept 7, 2023. Participate in our ladies 9 or 18 hole rounds every Thursday morning at Rollingstone Ranch Golf Club
WEEKLY PRIZES
We promote social and competitive team play in a fun and supportive environment. 

LEARN MORE HERE!
Check out the website here and register for league play: www.stwga.com